🎯#1 SMM Panel PROVEEDOR
Con nuestro Panel SMM puedes conseguir los mejores precios del mercado sin pasar por intermediarios que aumentan los costes.
Obtenga los servicios más baratos de la más alta calidad con viieagency.com y aumente su visibilidad en las redes sociales.
✅ Proveedor de servicios de nueva generación
✅ Los seguidores de Instagram comienzan desde $ 0.029 x 1000
✅ Más de 4 años de experiencia en servicios de redes sociales
✅ Pagos Seguros Visa/Mastercard
✅ 5% de bonificación en pagos
🎯 EN ESTE VIDEOTUTORIAL TE EXPLICAREMOS PASO A PASO CÓMO UTILIZAR EL PANEL Y TODAS SUS FUNCIONES.
SMM (Social Media Marketing) es el uso de plataformas de redes sociales como Instagram, Facebook, Twitter, Youtube y muchas más para promocionarse a sí mismo o a su empresa.
Si está buscando una manera de aumentar su presencia en línea, entonces su mejor opción es nuestro panel SMM, donde ofrecemos servicios para ayudarlo a aumentar su presencia en línea en todas las plataformas de redes sociales a los precios más económicos.
Los únicos servicios de crecimiento que necesitará
Viieagency lo ayudará a desarrollar una identidad digital en línea. Muchas opciones y actualizaciones frecuentes.
Servicios específicos de países - Crecimiento orgánico - Garantía de por vida - 100% real - Pagos seguros
How to use
our Panel


Here are some quick steps to join our panel .
We will take your business on the path to success.
After Sign up log in to your Account
Deposit funds using your preferred payment method
Select the service you need
4. ENJOY EXCELLENT RESULTS
After placing the order take advantage of the great results
Satisfied Customers
WITH OUR SERVICES


Check out our custumers' reviews and learn more about Viieagency
I've been using Viieagency services for quite a while now . Never had a problem. I like in particular is a great variety of services for different platforms, there are always great options to choose from
I'm so happy I discovered Viieagency ! It was such a struggle to help my business get noticed online even though I tried SO hard. But with SMM service I purchase here I don't have to worry about that anymore, it's amazing!
If you're wondering how you can help your social media accounts get more attention fast, this is it! No need to wait for a long time either because SMM services on ViieAgency are delivered super quickly. The services are sooo cheap too.
Good quality services !
I think it's great to be able to earn something with the Affiliate sistem.
I have saved a lot of money with Viieagency. Excellent panel
I help different businesses to get more exposure online by managing their social media accounts. Let me tell you this: SMM services that Viieagency offers help me save so much extra money. Couldn't recommend them enough.
Use SMM services we offer Viieagency panel to quickly and efficiently boost the growth of your social media accounts.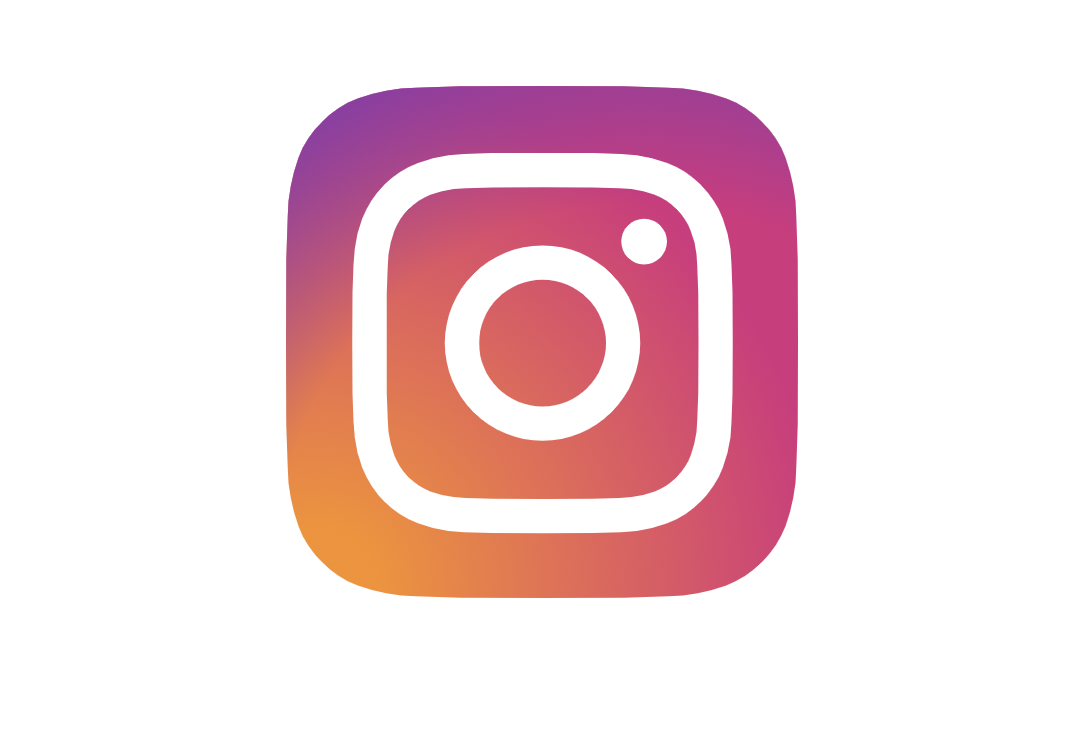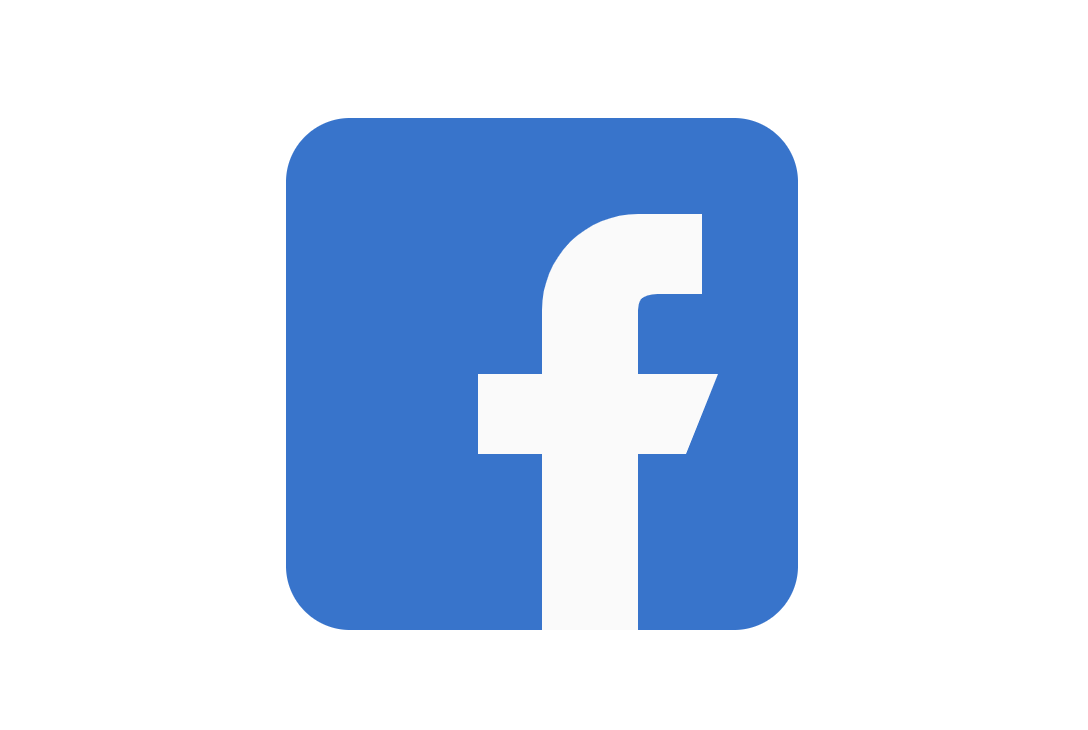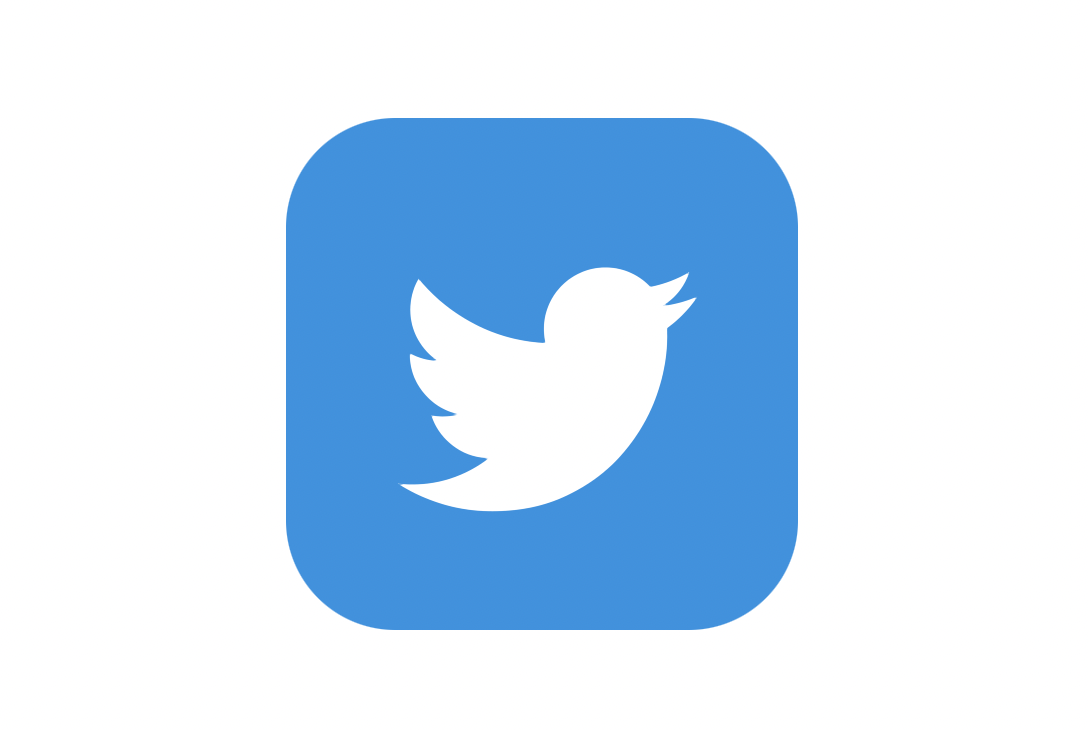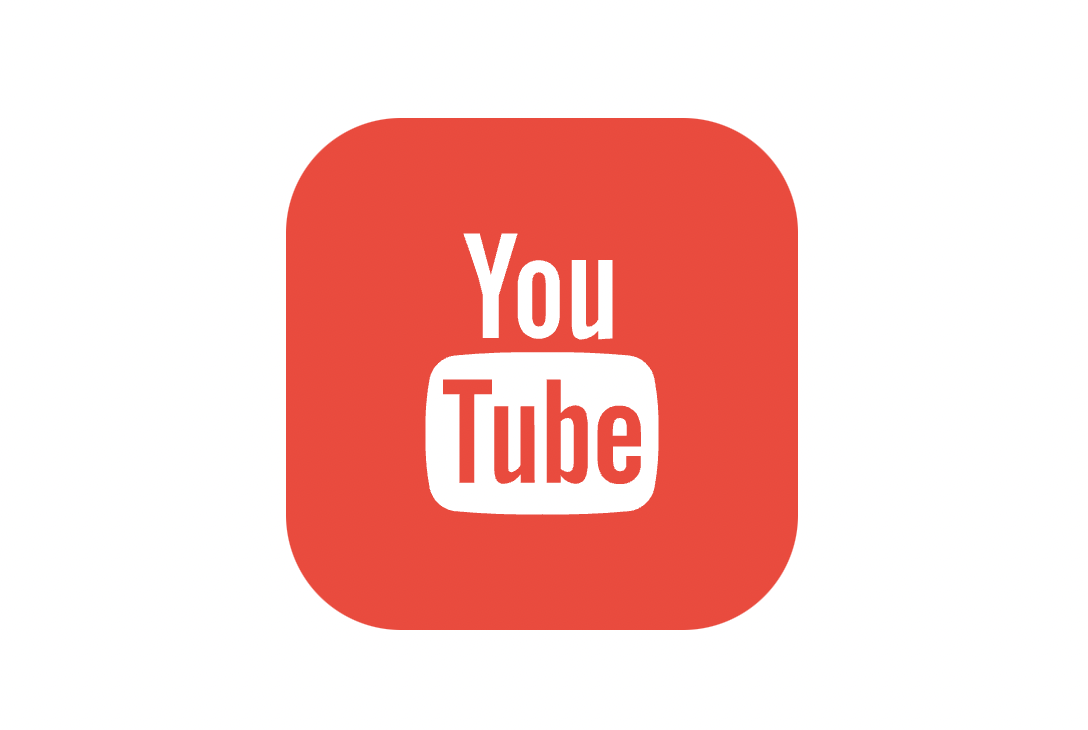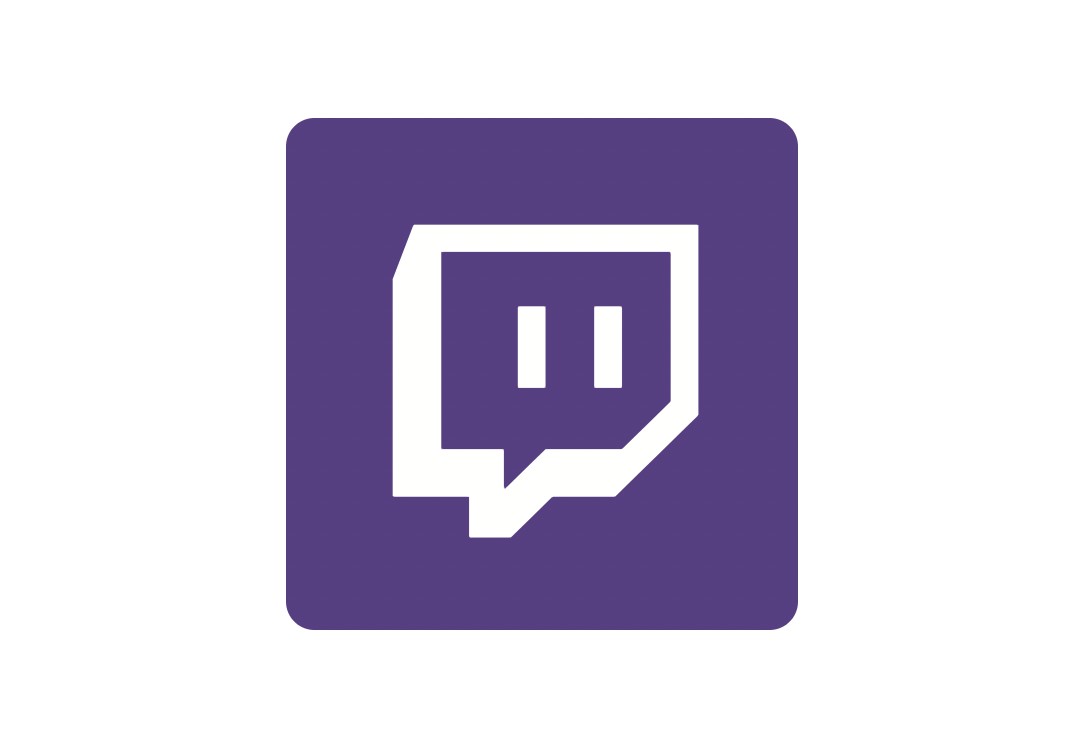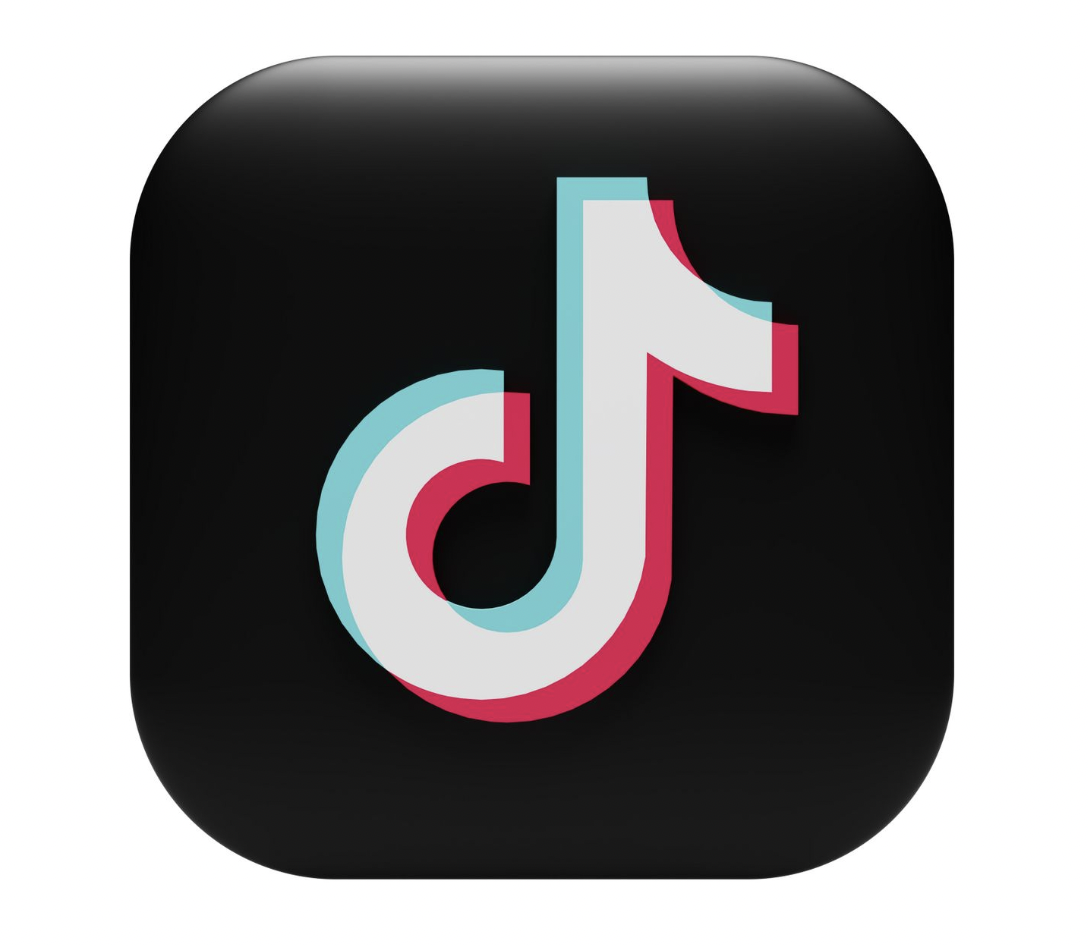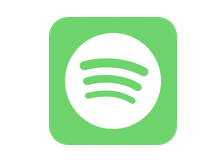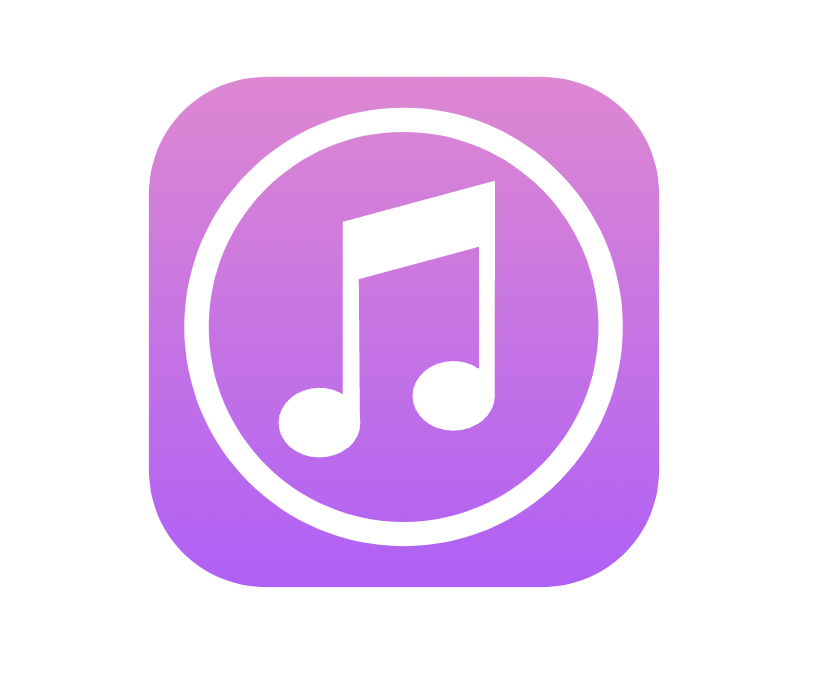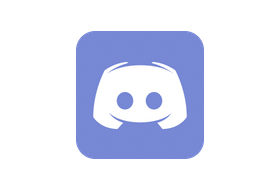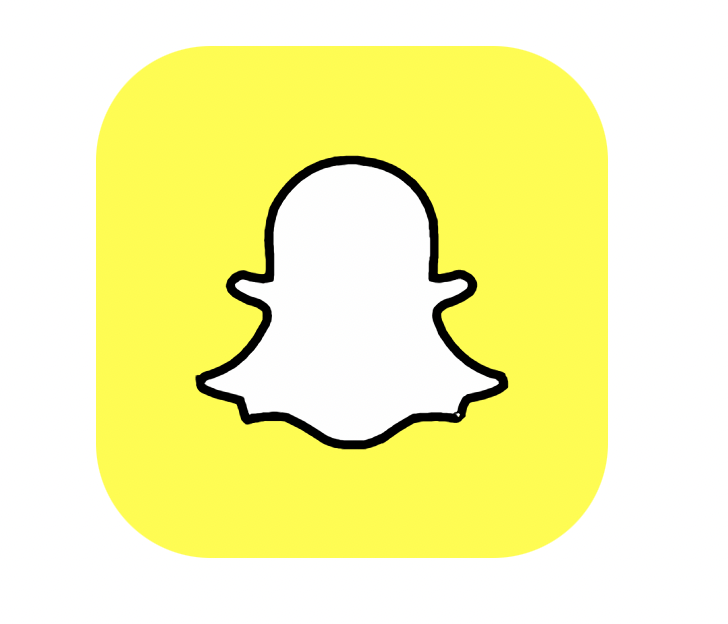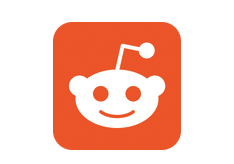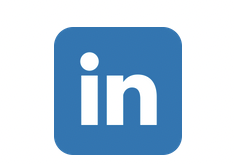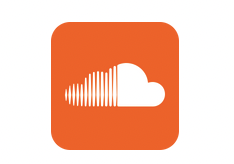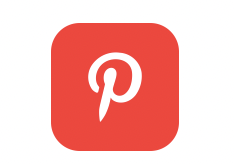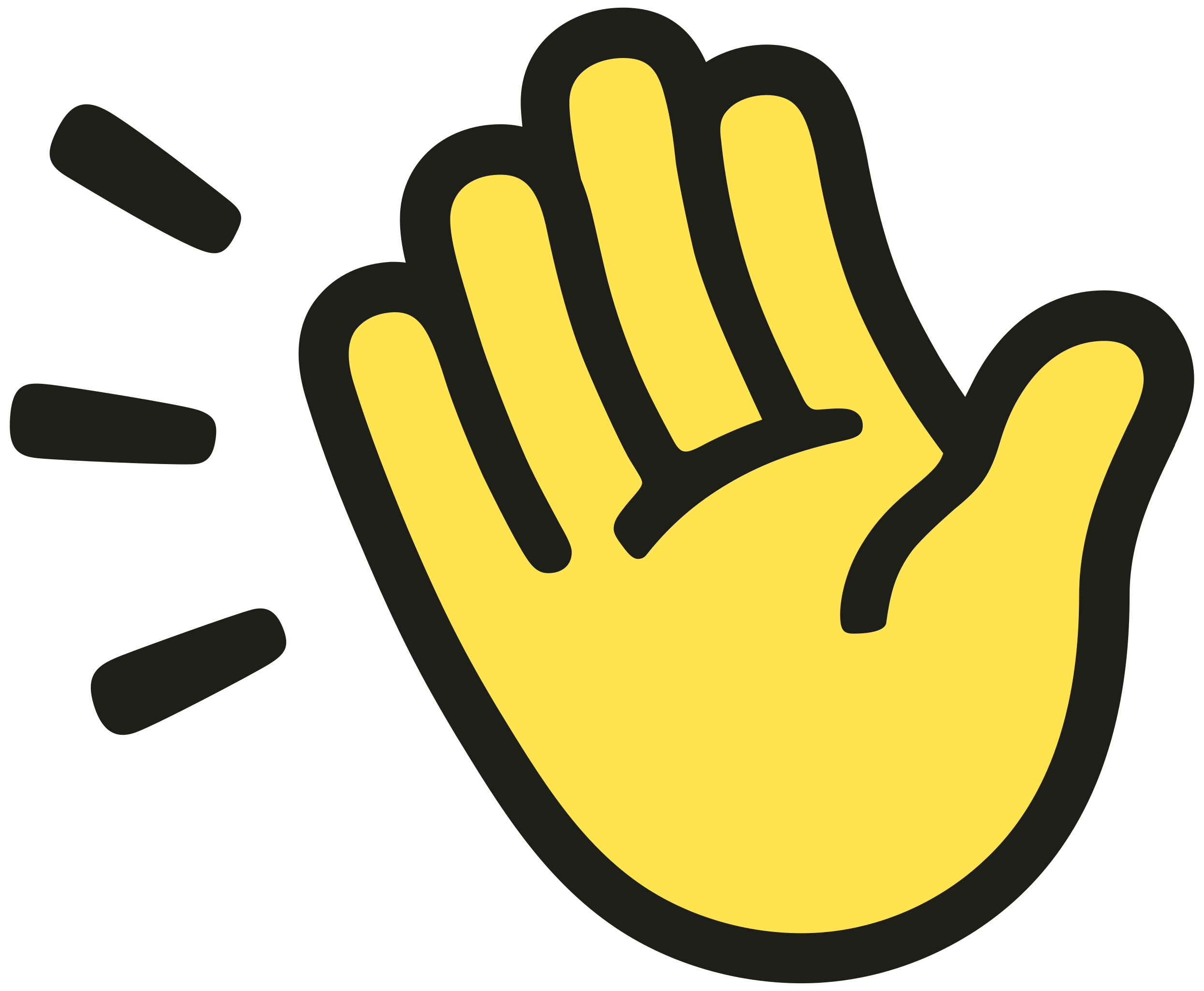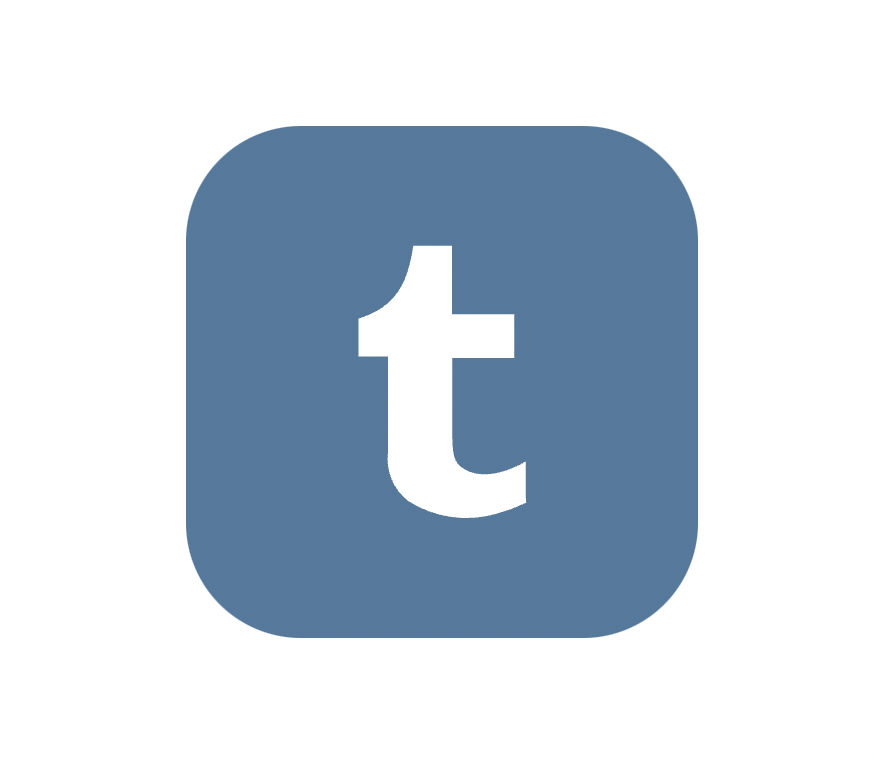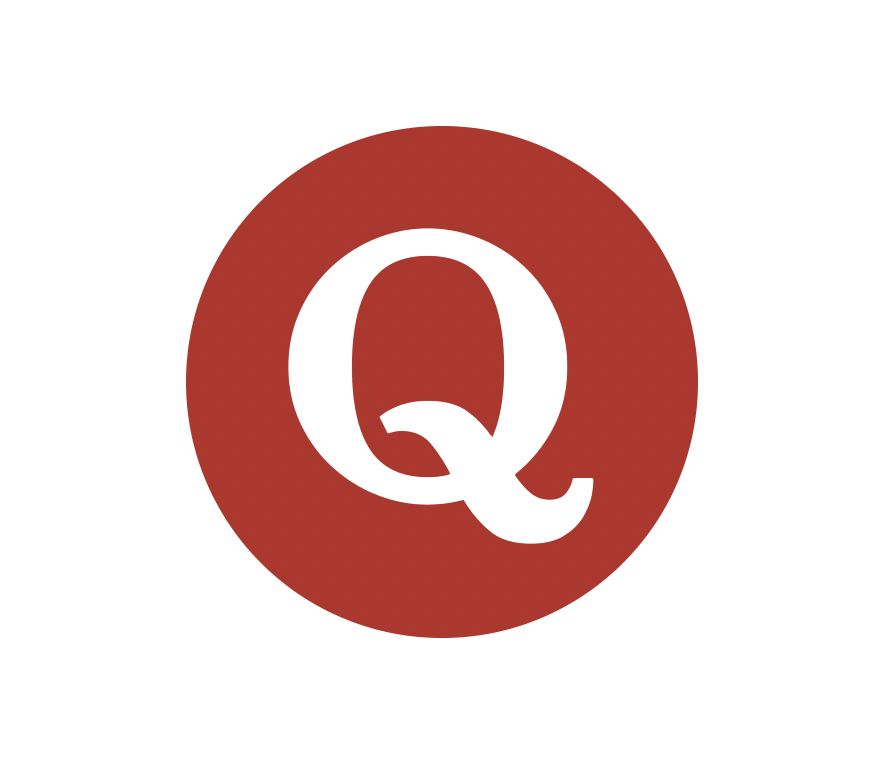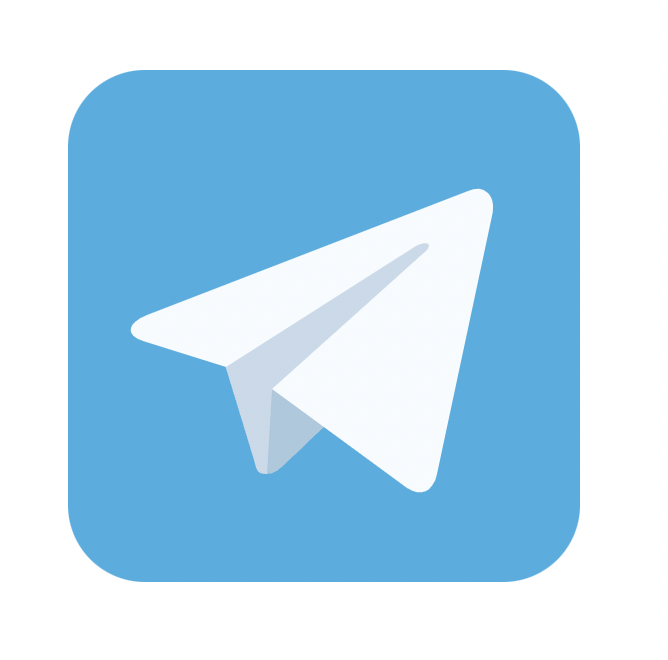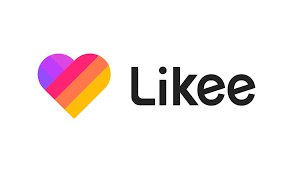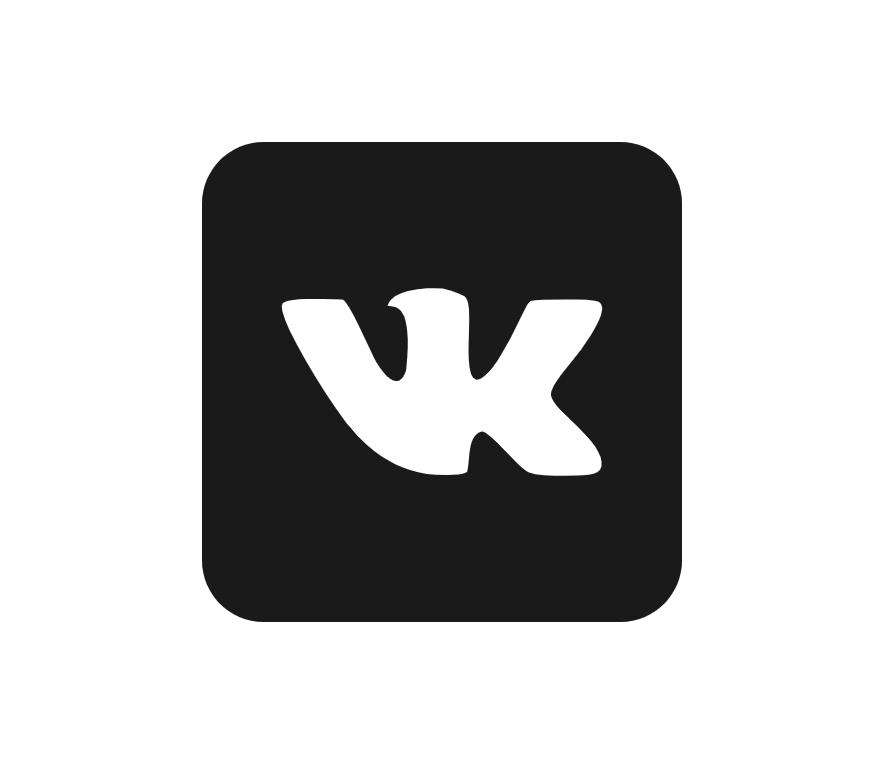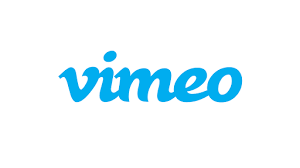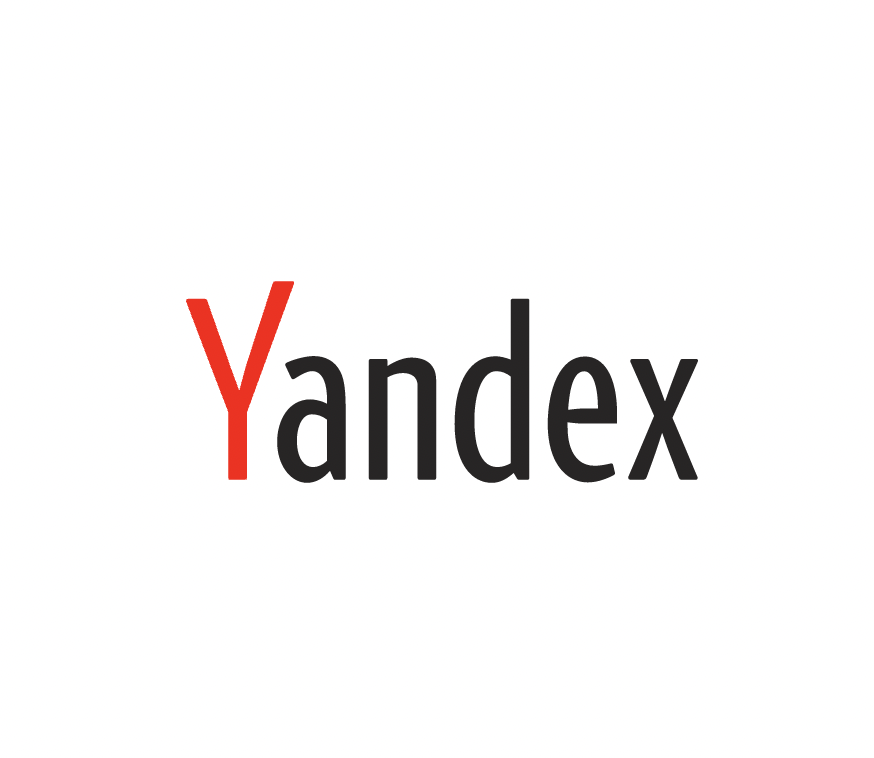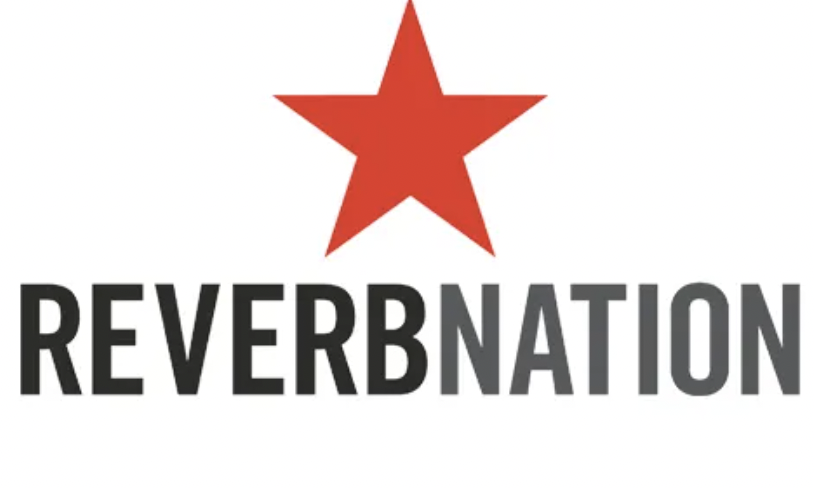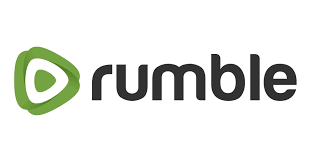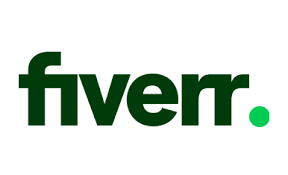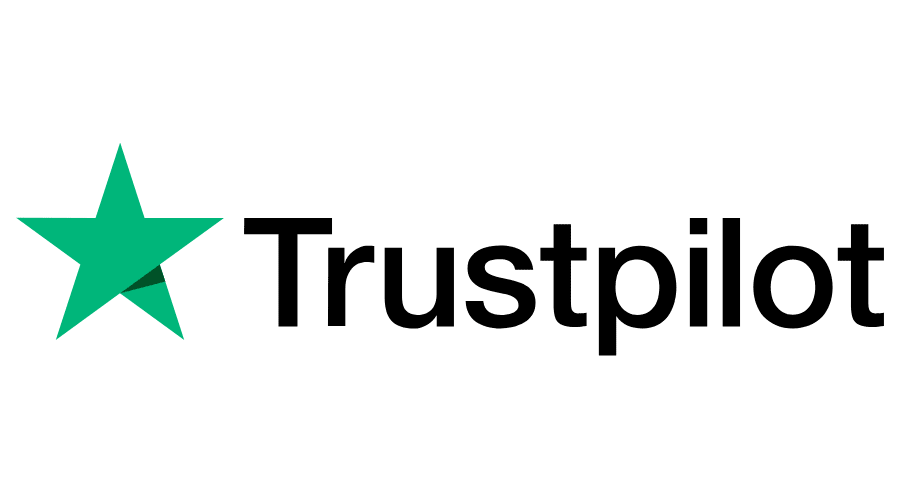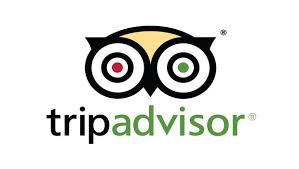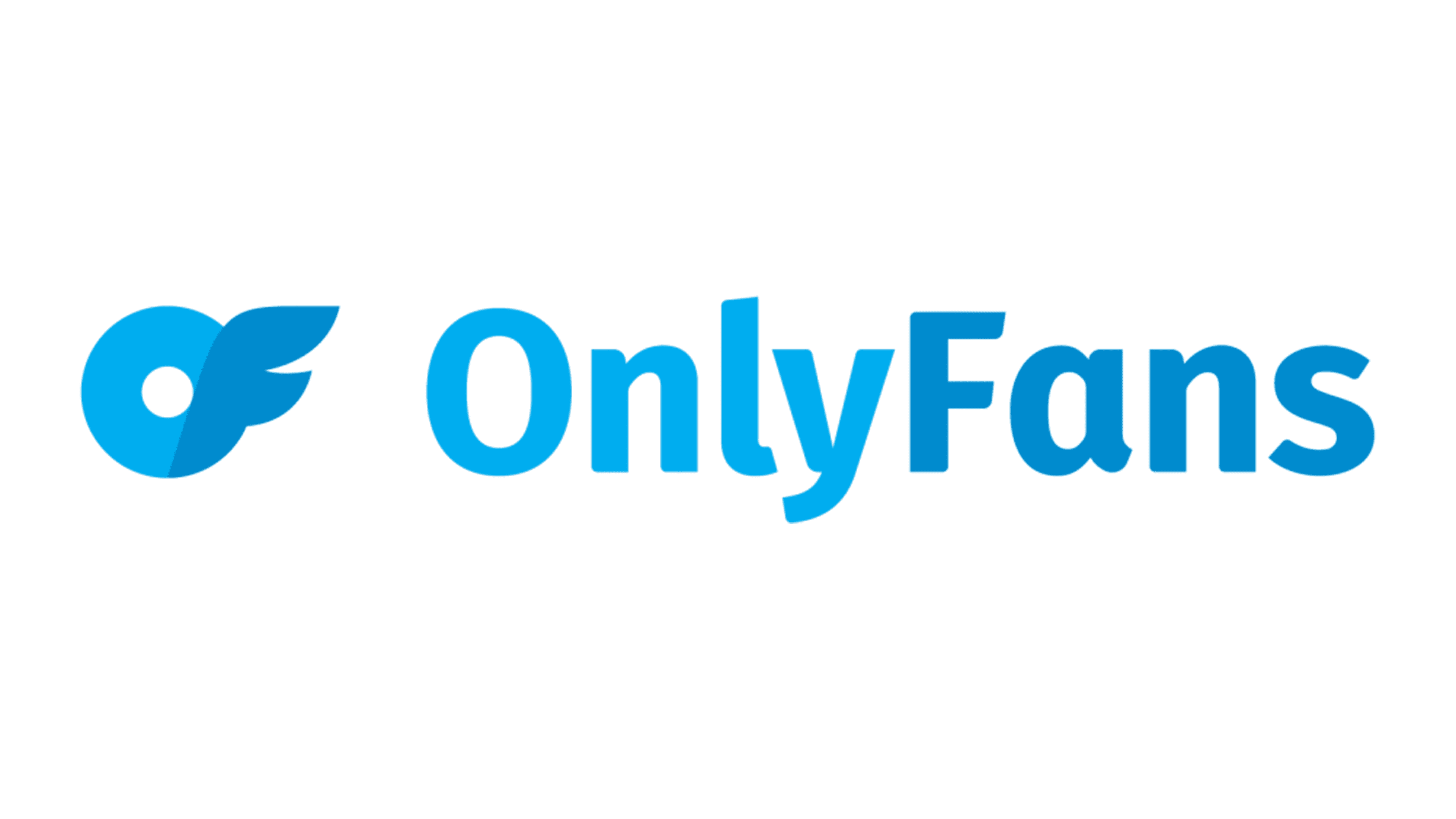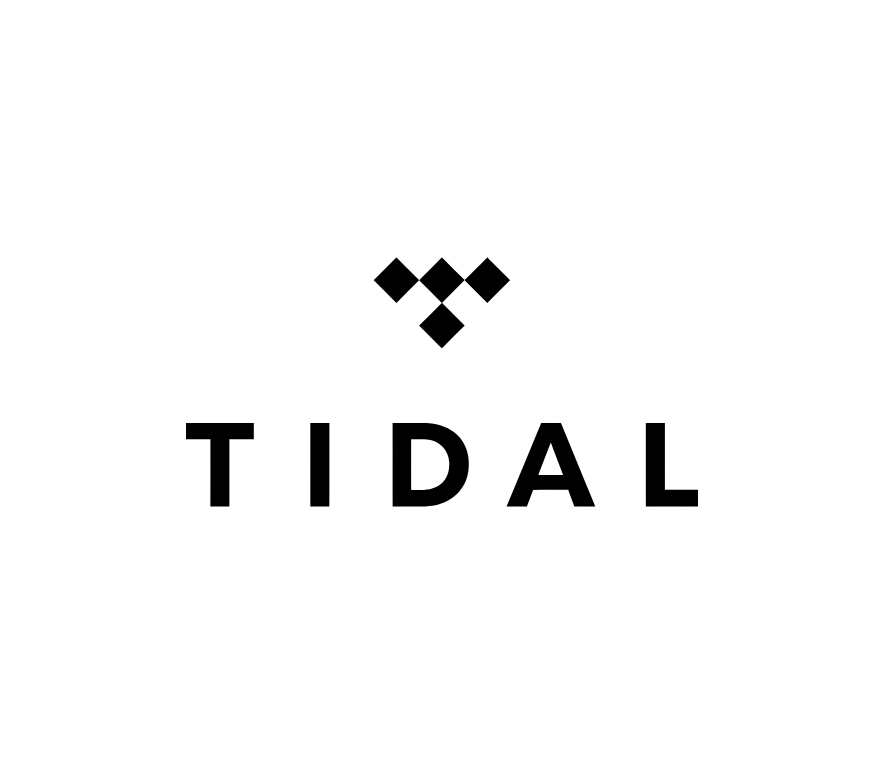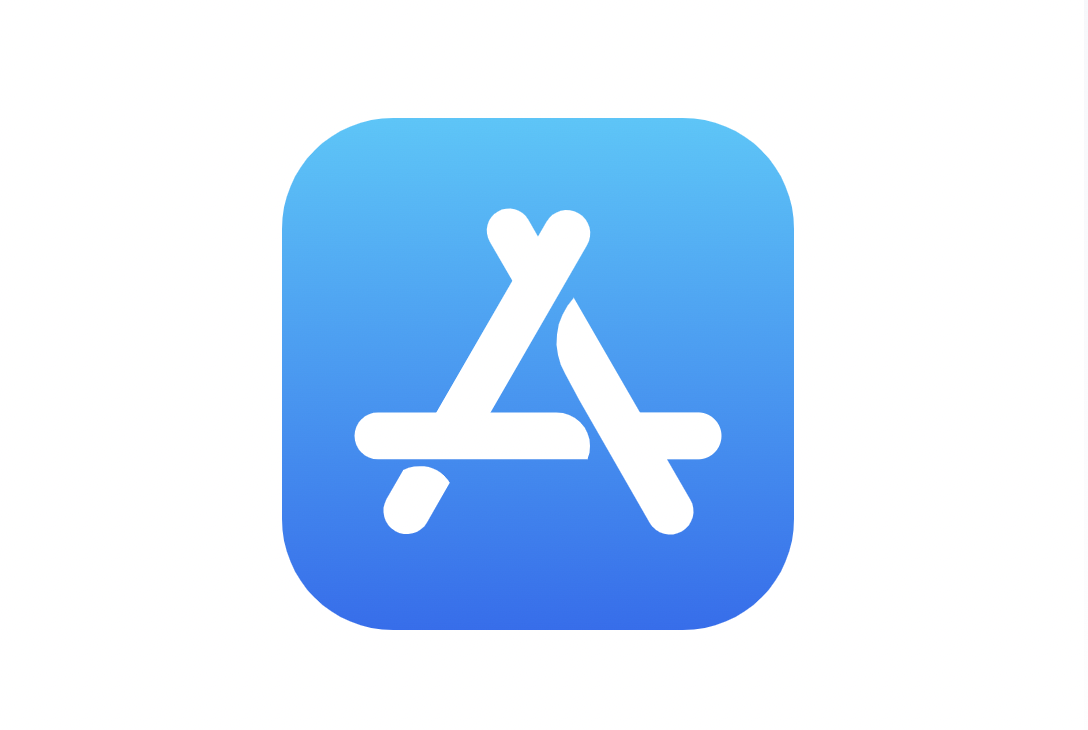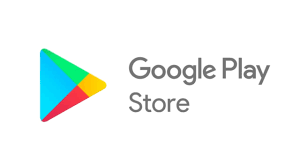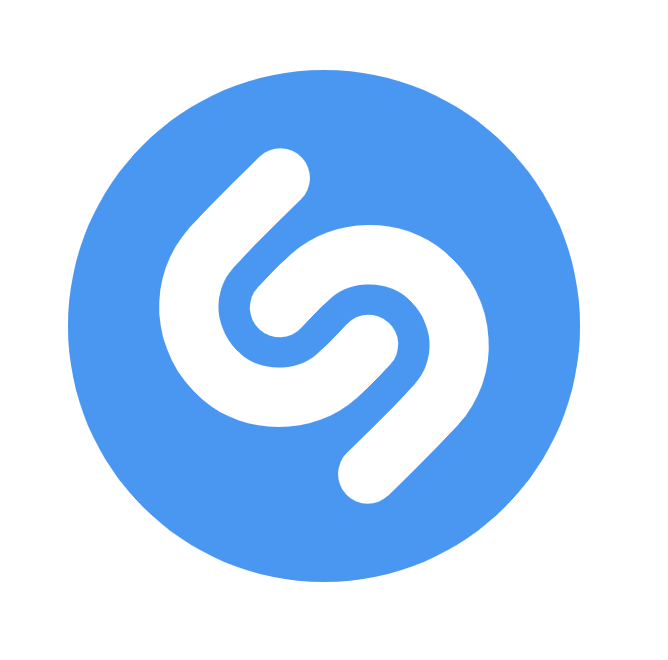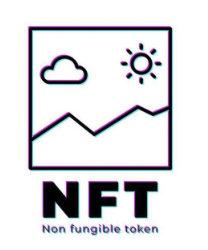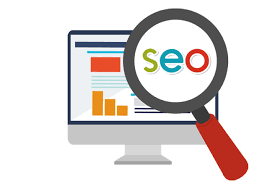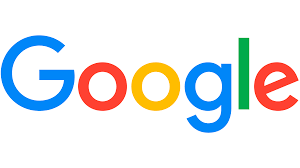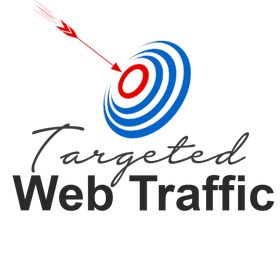 Frequently asked questions from our customers
What is Viieagency SMM panel?
Looking for more online visibility ? Want to increase your social media following? SMM panels are the perfect solution!
Vieagency SMM panel is an online store where you can buy cheap social media marketing services. This is a great option for influencers, companies and brands who want to get more out of their social media presence.
Viie.Agency is one of the leading SMM panels. We provide our customers :
API support for panel owners
Automatic orders
Dinamic and User friendly panel
High quality services updated weekly
Targeted services for many countries
Cancel and refill button for clients
Freedom to cancel and refill anytime
Quick customer support on the panel
Simple access to methods of payments
5+ years of experience in social media marketing
How do Viieagency SMM panel works ?
First, you need to sign in with a new ID. After logging in, sign in to your account. Next, deposit funds to your account after selecting the payment option of your choice. Finally, choose an order you prefer for your business and place the order. We will keep you updated with all updates and service results.
How can I have a similar panel ? How can I resell your services?
If you are looking for a panel similar to ours, go to Viieagency > Child panel and click here to rent the panel. You can also reach us via key API .
After completing the subscription click on API , copy the url and generate an API key on your account page . The url and private key must be inserted in your panel.
Do you ever feel like you need to place multiple orders at once, but don't want to go through the hassle of doing it one at a time? Well, now there is a feature that simplifies things for you! The mass order feature allows you to place multiple orders at once, so you can get the products you need without any problems.
Drip-feed is a helpful tool that allows to place the same order multiple times thus eliminating the need to renew it over and over again.
For example, let's imagine you want to have 1000 likes on your Instagram post. However, you don't want all 1000 likes to appear right away and would like to get 100 likes every 30 minutes instead.
This is what the Drip-feed feature is for: it helps you divide your order into several smaller ones that will be processed automatically without your involvement.
What does Partial Status means ?
It means we refund the remains of the order partially. Oftentimes it happens we are inept at delivering the order completely. Hence we compensate them by refunding the services not offered. For instance, on a purchase of a $50 order, we delivered 95% of the order only; in that case, we will refund the remaining $5 as a refund of services not rendered.
How can I earn money with Viieagency ?
You can earn money online easily using Viieagency SMM panel.
1. Resell SMM Service: You can earn money online using the SMM panel. You can utilize unlimited panels. A monthly panel starts from $50 and varies depending on the monthly orders you need.
2. Reselling SMM Panel Via Child Service: If you aim to earn money utilizing little funds, the child panel is the ideal package for you. The monthly panel starts from $30 without any monthly order limit with only one provider.
3. Affiliate Marketing: It is the most famous way for marketing method to earn money online. It is a method to earn free of cost, and one can invite customers via an affiliate link. Anyone who signs in using the affiliate link becomes your affiliate automatically. When an affiliate adds funds to their account, you automatically earn a 5% commission.
Isn't this the best offer? Register now to start earning online!
Is there any discount offer ?
Our prices are already very easy to buy with immediate results and we also offer the possibility of earning with the Affiliate Service