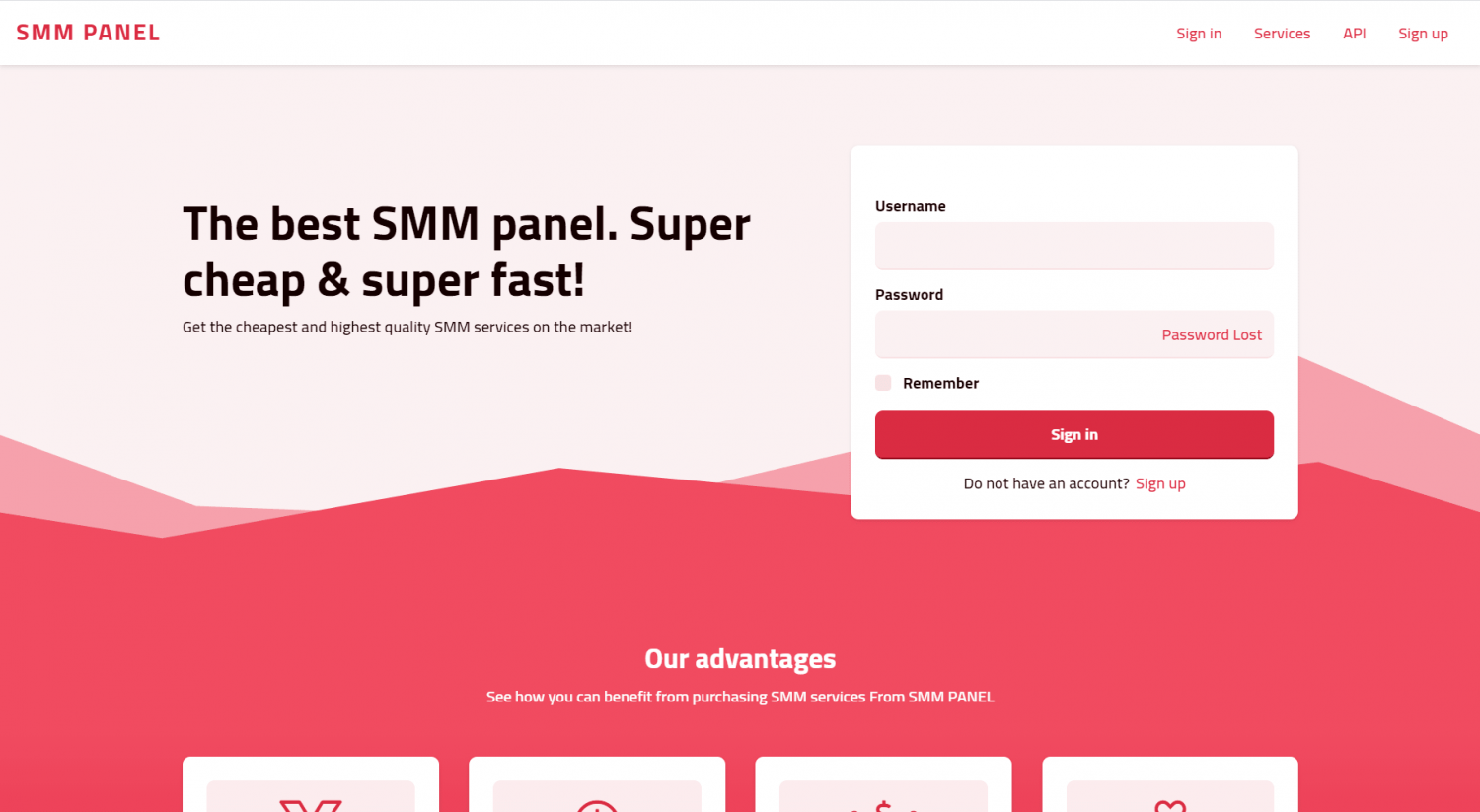 WOULD YOU LIKE TO RESELL OUR SERVICES WITH YOUR OWN PANEL JUST LIKE OURS?
Start your business in selling social media marketing services. With a cost of $30 per month you can have an automatic and customizable panel just like ours. The positives of owning a panel are many, You can earn passively by reselling services at higher prices up to 100-200%. You will save time and earn money while doing other activities. You will have access to the cheapest and best services on the market. The social services market is expanding don't miss the opportunity to earn on thousands of orders every day
WHAT IS CHILD PANEL?
You Can Resell Our SMM services by Your Child panel to Your Customers. Child panel is a panel that may connect only to Viieagency.com . It cost $30 per month without a monthly orders limit. It is fully white-label so that you may sell it as a panel service for your customers. You just spent a Monthly $25, became a New SMM Panel Owner, and started Make Money Online.
HOW TO ORDER CHILD PANEL?


At 1st Buy a Domain from GoDaddy, After Brought Domain, Visit Child panel Page and Order Child Panel with Your New domain after Brought Child Panel set Our Name Server ( ns1.perfectdns.com | ns2.perfectdns.com ) to Your Domain DNS. Its auto-activates within 2-3 Hours.
After activating the Child panel, you need to log in to your Child panel admin ( Your Domain/Admin ) and Import Our services with Set 20% to 100% of Profit.
If You Unable to Import Our services, You can Give us your Child panel admin User and Pass, we will help you to Import our services.
FEATURES OF CHILD PANEL
1. Import all Viieagency.com Services via API and get All Resellers Benefit
2. Set Your Prices with Profit Percentage
3. All kinds of Currency Support
4. add, edit, remove, enable, disable services, etc
5. Activate Own Payment Gateway
6. Receive payment directly from customers
7. All admin Panel features and more
8. Free HTTPS/SSL certificate
9. Free theme ( Customizable )
10. Huge Unique Features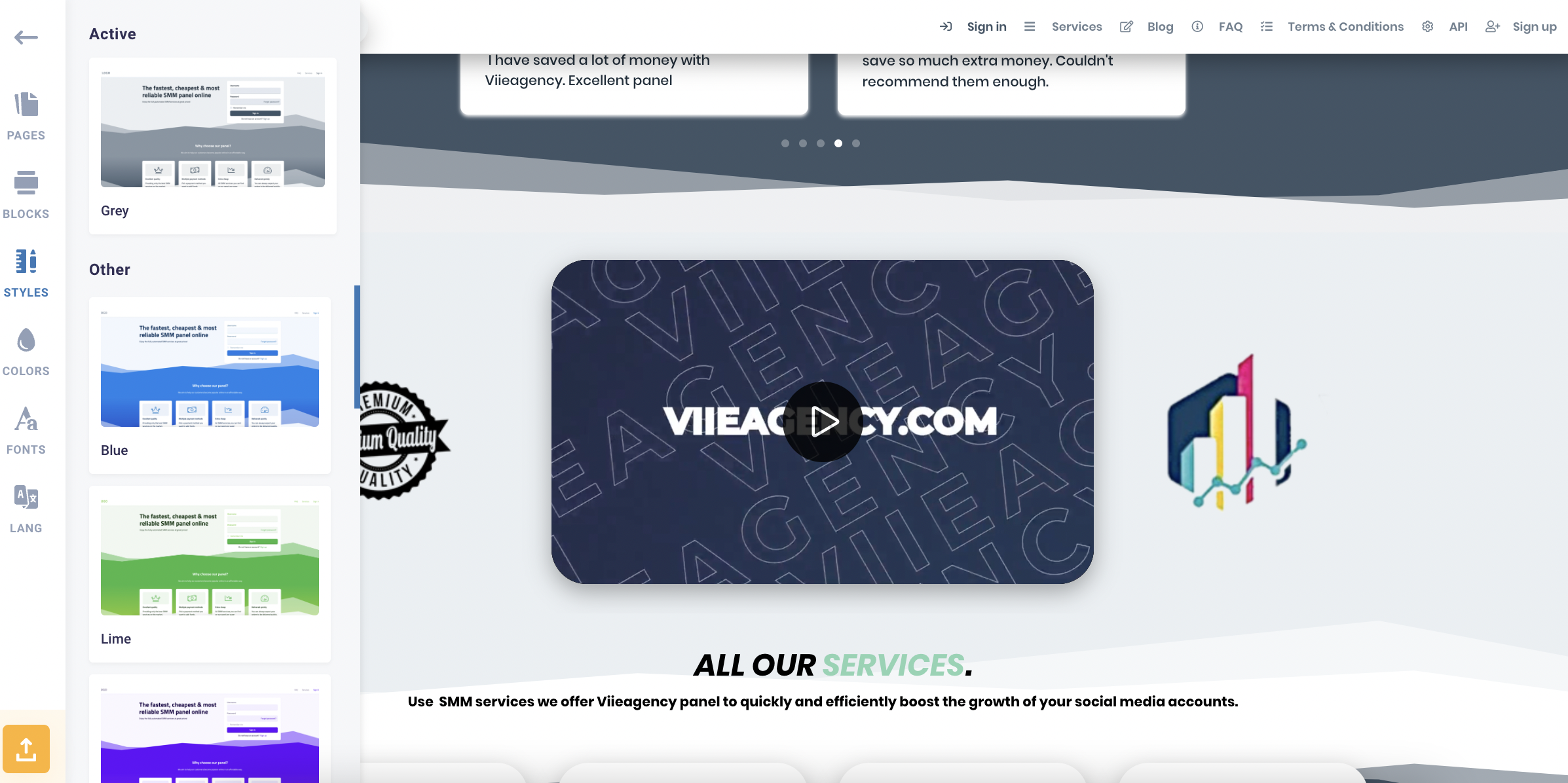 TOOLS TO CHANGE THE APPEARANCE OF YOUR PANEL.


ADMIN PANEL AND FEATURES.